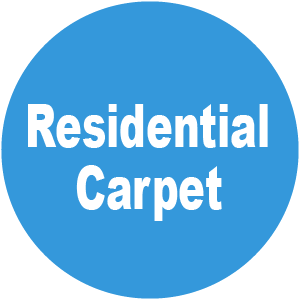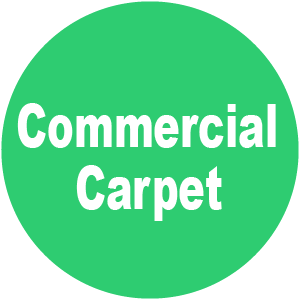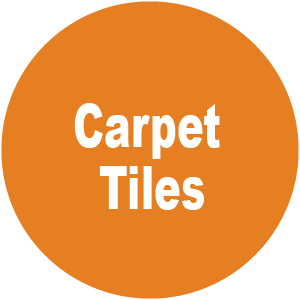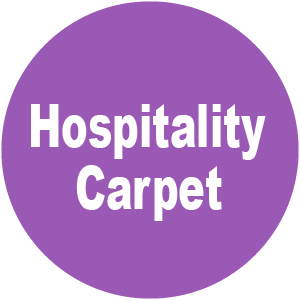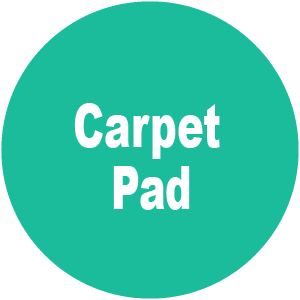 Buy carpet at discount prices.

You can easily add warmth and color to your home or office with a beautiful new carpet. Carpet acts as insulation to your feet from a cold tile floor and adds softness to a concrete floor.
Carpet is a textile floor covering made of an upper layer of pile that is attached to the backing. You can choose from different types of fiber like wool, polypropylene, nylon or polyester. The twisted fibers or tufts are often heat treated to keep their twist.
Choose from a large selection of tufted, woven, printed carpet styles that are available in widths like 12 ft. (which is the most common), 13'2, 13'6 and 15 ft. You can seam together with a seaming iron and seam tape when needing wider widths and then add a cushioned underlay or padding. Wall to wall carpet is installed with tack strip and nails on wood flooring or adhesives on concrete floors.
Carpet can be bound and used as an area rug over hard surface floors like hardwood, laminate or tile.