Shop our selections of Shaw Floors available at great prices: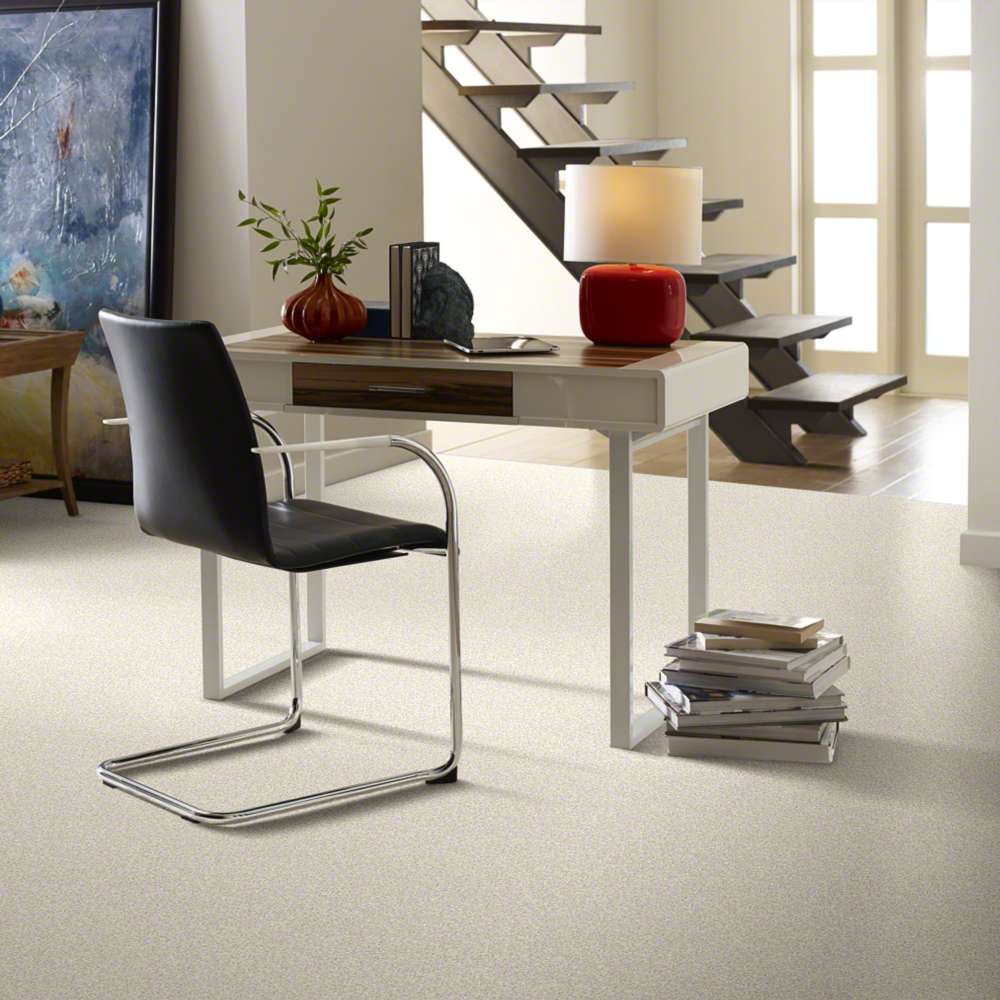 Offering many domestic and exotic hardwood species, Shaw Flooring add a warm elegance and natural charm to any room in your home. Long lasting appeal with durability to boot, you cannot go wrong witht his incredible floor covering. With thousands of fashionable looks the design possibilities are endless. Discover what hardwood flooring by Shaw can do for your home!
Advanced laminate technologies are the frontrunner when it comes to Shaw laminate floors. Exclusive features like OptiCore allow you to feel great about your floor's environmental impact without sacrificing stability and moisture resistance. It is easy to install and the maintenace is virtually care free. Get ready for a more intelligent laminate floor by Shaw.
It is hard not to see the beauty in a carpet by Shaw. Boasting energy reducing properties because of it's natural ability to insulate a room, you will be saving on your electric bill in no time, insulating your home up to 17 times the amount of insulation other choices in flooring provide. Enjoy the warmth and beauty of this amazing floor covering.