Georgia Carpet Industries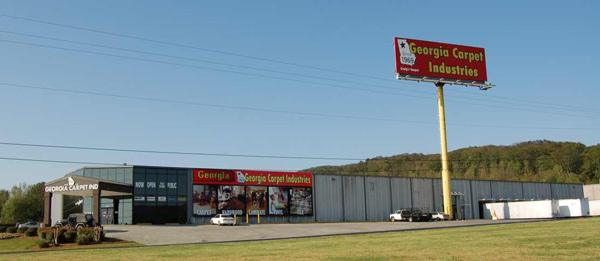 Who We Are...
We are GEORGIA CARPET INDUSTRIES, American owned since 1969. Price, service, and quality are our specialties.We value each and every customer with care, and that's what makes us in the top 50 retailers in the United States for seven consecutive years.We offer uncompared savings on all types of flooring every day. With thousands of satisfied customers, we're here to help you!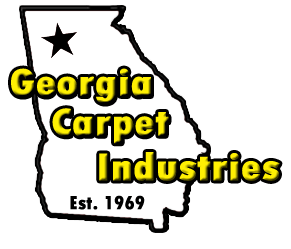 Where We Are...
We are located in the United States, the heartland of The Carpet Capital of The World, Dalton Georgia.

Store Hours:
Monday - Friday 8:00 am - 6:00 pm
Saturday 9:00 am - 5:00 pm
Closed Sundays
Three Store Locations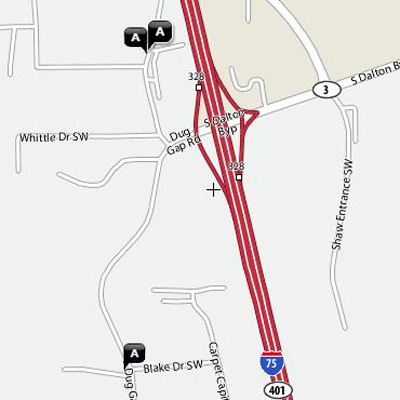 Georgia Carpet Industries Locations:
Store Location #1
Carpet, Laminate, Hardwood, Luxury Vinyl Tile, Sheet Vinyl & More!
3352 South Dug Gap Road
Dalton, GA 30720
Latitude 34.6793278
Longitude -85.0055008


1-800-510-0655

Local (706) 277-2330
Fax (706) 277-4695

E-mail:

info@georgiacarpet.com
Store Location #2
Discount Carpet, Area Rugs, 1st Quality Drops & Specials Styles Below Wholesale
3050 North Dug Gap Road
Dalton, GA 30720

1-800-510-0655

Local (706) 277-2480
Fax (706) 277-0794

E-mail:

info@georgiacarpet.com
Store Location #3
Hard Surface Super Store! Ceramic Tile, Porcelain, Laminate & Hardwood
3052 North Dug Gap Road
Dalton, GA 30720

1-800-510-0655

Local (706) 277-2480
Fax (706) 277-1194

E-mail:

info@georgiacarpet.com